We have several ways to donate
Choose from one of our several options below.
text 2 give
Our easiest and most convenient way of giving is by using the device you use everyday!.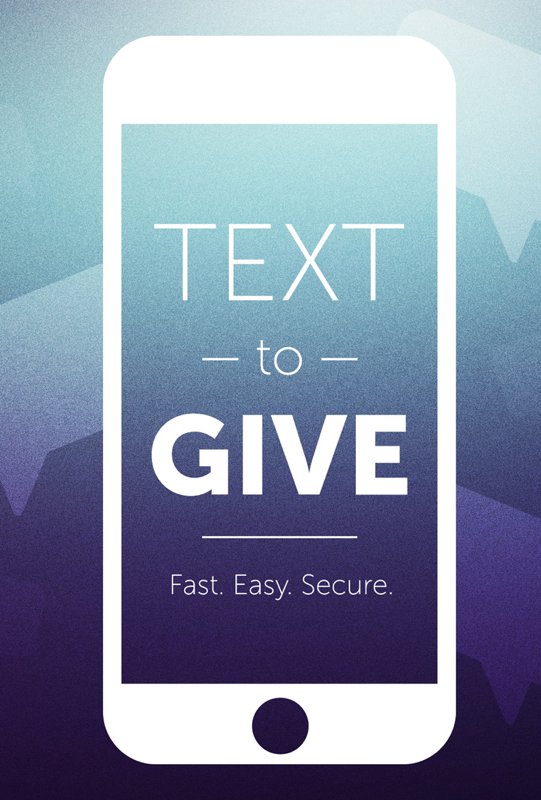 Simple as 1 2 3
Text the word Give to 352-426-3446
Follow the link
Fill in the form to give!
To all the First Responders that selflessly give themselves day after day ...
More options coming soon!